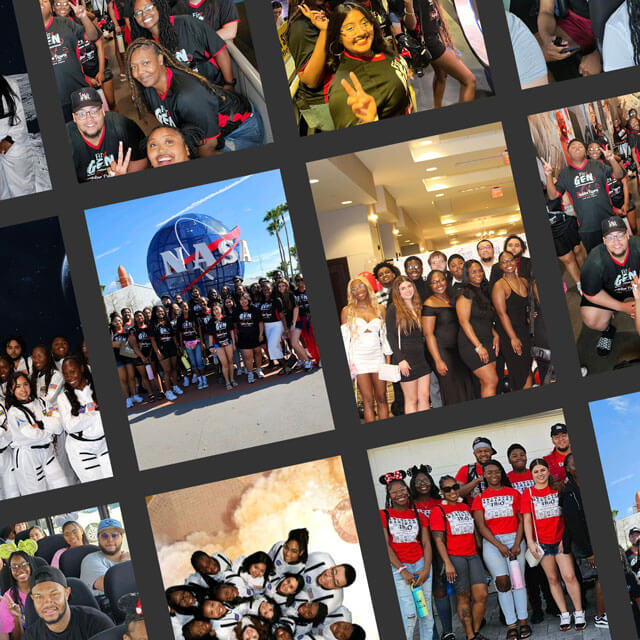 TRIO
What is TRIO?
Going to college is a big step. We'll help you finish what you start. We'll also make sure you thrive along the way and discover life after Illinois State. TRIO is a nationwide program that offers you the best chance to enter and graduate from college. And while you're in college, TRIO provides the resources and academic advising you need to succeed.
Be Part of Our Strong Community
Illinois State's TRIO/SSS program recognizes the wealth that first-generation students bring to the campus community and walks with them as they use their social and cultural capital to achieve personal and academic success.
Some people have been part of TRIO since middle school. Others join us when they get here. We're open to underrepresented students, including:
First-generation.

This means neither of your parents graduated from a four-year school.

Financial status.

We welcome those who have a demonstrated financial need according to federal guidelines.

Persons with a disability.

Our programs and services are designed to help those with a documented disability.
We build the foundation that helps you thrive.
You don't have to navigate college alone. We'll be by your side from the start. Here's what you can expect when you're part of TRIO.
Personal and academic growth.

We take a holistic approach that goes beyond grades. Success in TRIO means you'll flourish academically and personally.

A community of supportive people.

TRIO is made up of trained professionals who understand your hopes, fears, and challenges. We're a bunch of advisors, coaches, counselors, peers, and friends who want nothing but the best for you.

Unique opportunities.

Our partnerships and programs help you make connections that help you seize the future you want. From financial literacy to cultural enrichment, everything is designed with your success in mind.

A blueprint for the future.

Your possibilities are endless. It's exciting, but also a little overwhelming. We prepare you for life beyond Illinois State, like career planning and graduate school.

A space just for you.

Our spot on campus is always open for you to hang out, study, relax, or whatever you need. It's comfortable and stocked with snacks, because you can't thrive on an empty stomach.

Tons of fun.

We work hard and play hard, too. Whether we're studying or out in the community, we're always having a good time.
Connect With Us on Social Media
Stay up to date with what's happening in TRIO.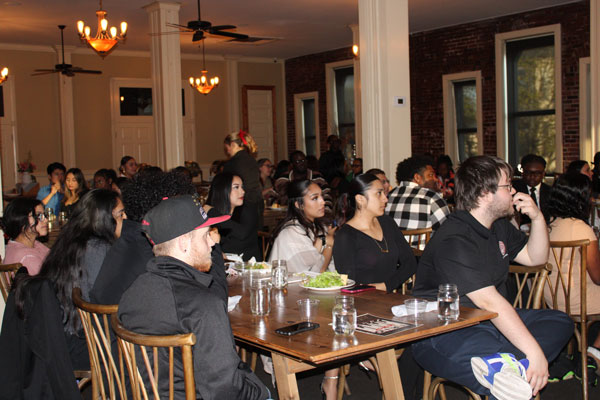 The end result is huge.
At TRIO, we lead with your strengths and nurture your areas for growth. When you take advantage of our services, you can expect to see big changes in yourself.
Advocate for yourself.

Start using your voice to build your identity and be your number one champion.

Break the cycle.

Our crucial (and sometimes uncomfortable) conversations will help you stop the negative behaviors and habits that hold you back.

Destroy barriers.

It's not an easy journey, but it's worth it. When something stands in your way of success, you'll have the confidence and tools to crush it.

Accomplish your goals.

When times get tough, you won't quit. TRIO students come back to school each semester and finish what they started.
TRIO at Illinois State
96% Retention

99% Accepted Into Major

94% Completion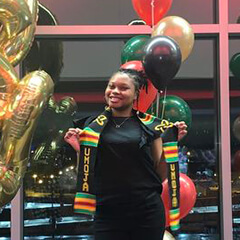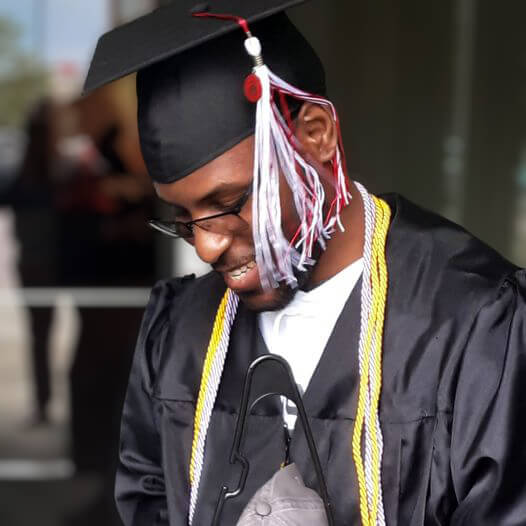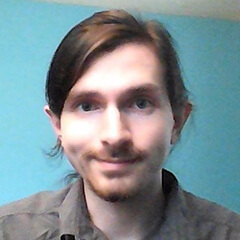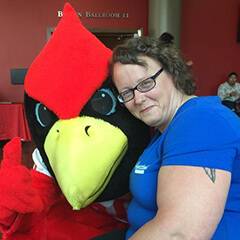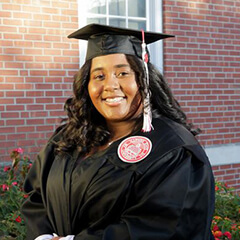 Triumph: A podcast that elevates first generation voices
The TRIO community does incredible things in their majors, careers, and communities. We're making their stories known so you can get inspired and imagine your possibilities.
The success in uncertainty

Diana Bender '20

Criminal Justice and Corrections

Diana shares her experience of not knowing what would become of her academic journey as a First-Gen student. Diana Triumphantly trailblazed a path she could not foresee.

Success has no age limit

Jeffrey Walsh '23

Politics and Government

Jeffrey shares what it's like to be the first in his family to attend and graduate from college, and return for a master's degree at age 60.

Raising the bar of legacy

Nadine Khoury '22

Human Development and Family Consumer Sciences

First in her family to pursue a second degree, Nadine shares how her love of academia and navigational capital helped her immigrant family collectively progress through foreign societal and institutionalized barriers.
Support TRIO
Whether it's furniture for our space or snacks for students to munch on, there are lots of ways you can show your support for TRIO.
Contact TRIO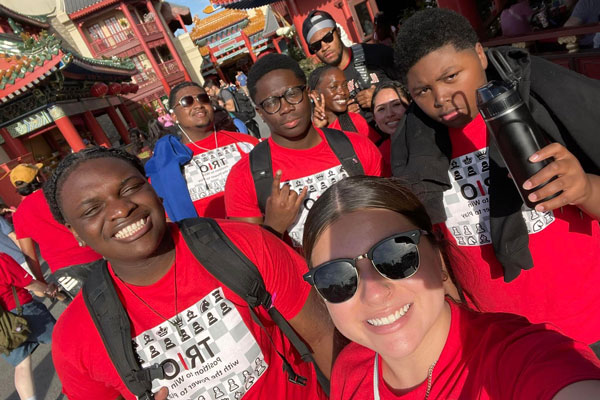 Learn More About TRIO
TRIO Student Support Service (SSS) is a federally funded program that began in 1968. It is one of the eight federal "TRIO" programs authorized by the Higher Education Act to help first-generation college students access, navigate, and succeed in higher education. The U.S. Department of Education identifies first-generation students as those whose parents did not obtain a four-year college degree. Illinois State's TRIO/SSS program recognizes the wealth that first-generation students bring to the campus community and walks with them as they use their social and cultural capital to achieve personal and academic success.
TRIO is a strong program with support at the national, state, and local level. TRIO has been part of Illinois State since 1987, but it all started in 1967 with the War on Poverty and a desire to help people access opportunities that were typically denied to them.