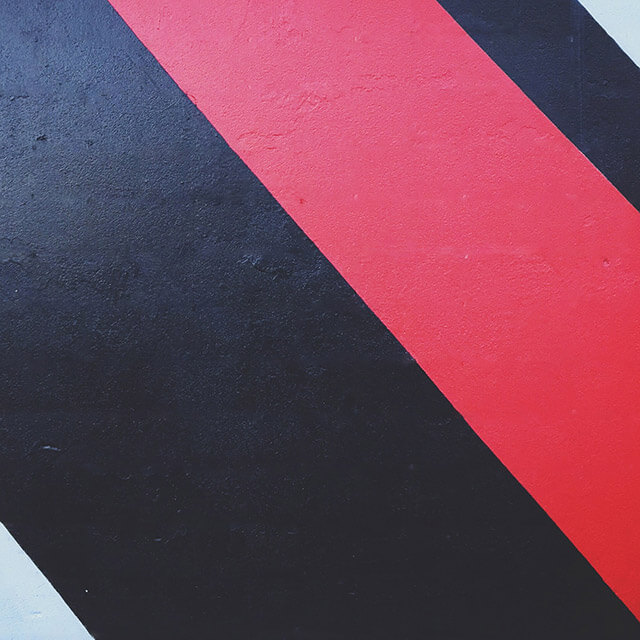 Academic Standing
We're here to help. Reach out anytime.
What Your Status Means
...And What You Can Do About It.
Academic Warning
Your semester GPA is less than 2.0, but your cumulative GPA is 2.0 or higher. If your GPA does not improve, you'll be put on academic probation. If you have a previous probation history and your GPA does not improve, you will be academically dismissed.
What to Do
Take advantage of our people and services and we'll do everything we can to help you get your GPA up.
Academic Probation
Your cumulative GPA falls below 2.0 for the first time. If you do not make sufficient academic progress, you could be removed from your major, lose financial aid, become ineligible for leadership positions and internships, or be academically dismissed from the University.
What to Do
Make your next semester a successful one.
Register for Project Success. This semester-long program sets you up for success in a comfortable setting with a supportive group of people. You'll set goals, get to know campus services, and ultimately return to good academic standing. Learn more about Project Success

Meet with your advisor. Discuss your schedule with your advisor. They can offer specific strategies to help you get your grades up. Schedule an advising appointment
Dismissal
Your cumulative GPA repeatedly falls below 2.0.
What to Do
If you're dismissed from the University, you have options.
Get reinstated. Life happens. We get it. If you've been dealing with tough situations in your life, or if you've made a solid effort to get your GPA up, you can petition for reinstatement. Start your petition

Return at a later time. If you need to take some time off from Illinois State, you can return at a later time. We can help you develop a plan that details what you should do while you're away. Call us to discuss your plan (309) 438-3217.

If you left Illinois State for more than a semester, you need to apply for readmission.

You can also return with the New Start program. New Start lets you begin a new grade point average once you're re-admitted. Those who sat out from Illinois State and left with a GPA less than a 2.0 may be eligible to return through this program. Learn more about New Start

Explore other options. It's possible Illinois State just isn't the right fit for you. If you choose not to return to the University, we can help you develop a plan that details your best path to graduation at another college or university.
Additional Academic Notifications
Suspended Enrollment
You might get notified of suspended enrollment. This does not mean you're in poor academic standing. It just means you reached 75 credit hours and have not declared a major. All students are required to be enrolled in a major upon completion of 75 hours of college-level coursework, and either have a major or a University-approved plan on file to gain admission into a major. Read the 75 hour policy
Meet with your academic advisor and come up with a plan to enroll in a major. Schedule an advising appointment
Midterm and Progress Report Grades
Midterm and progress report grades come out in week 5 and 11 during the semester. They give you the opportunity to reflect on how things are going. If you're struggling, we can help.
Midterm grades are provided for first year students and other select populations. If you want to know your status but do not have a midterm grade, talk to your instructor.